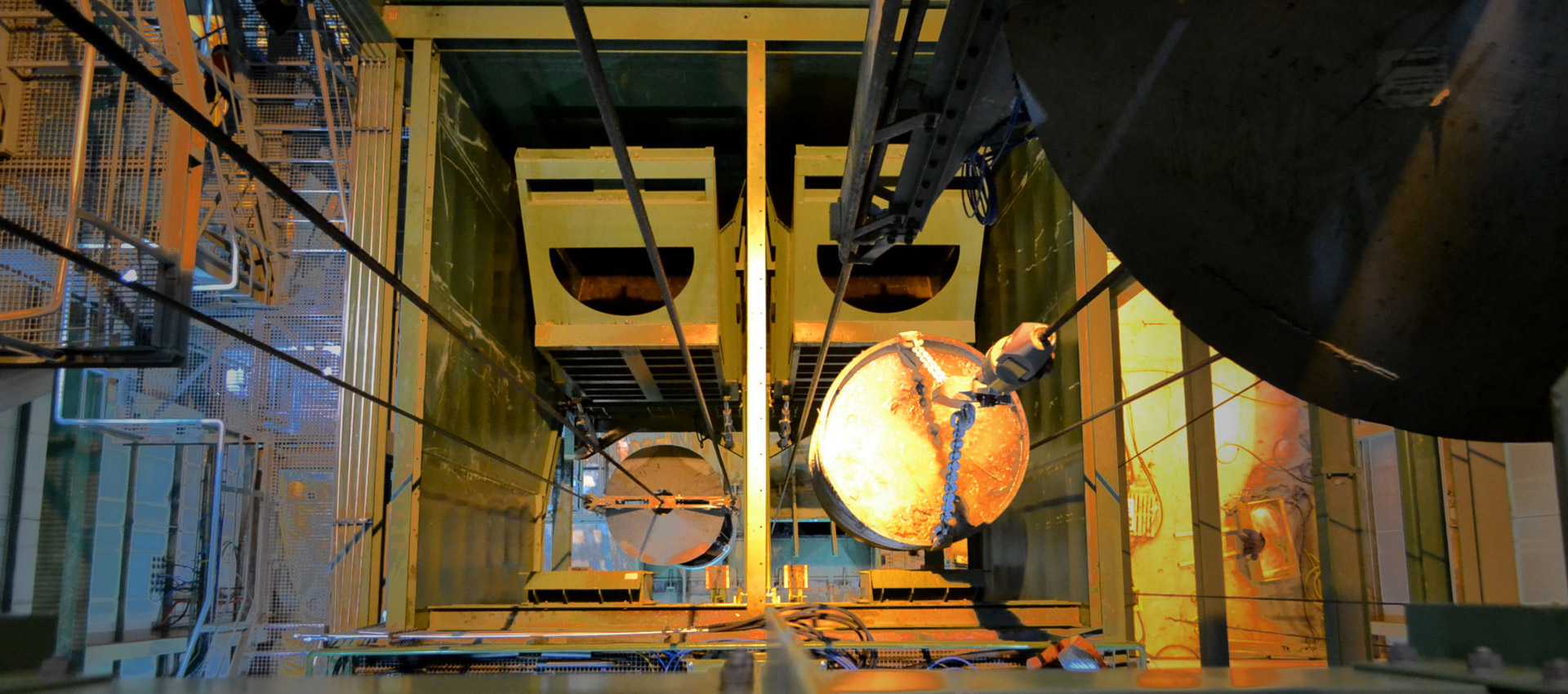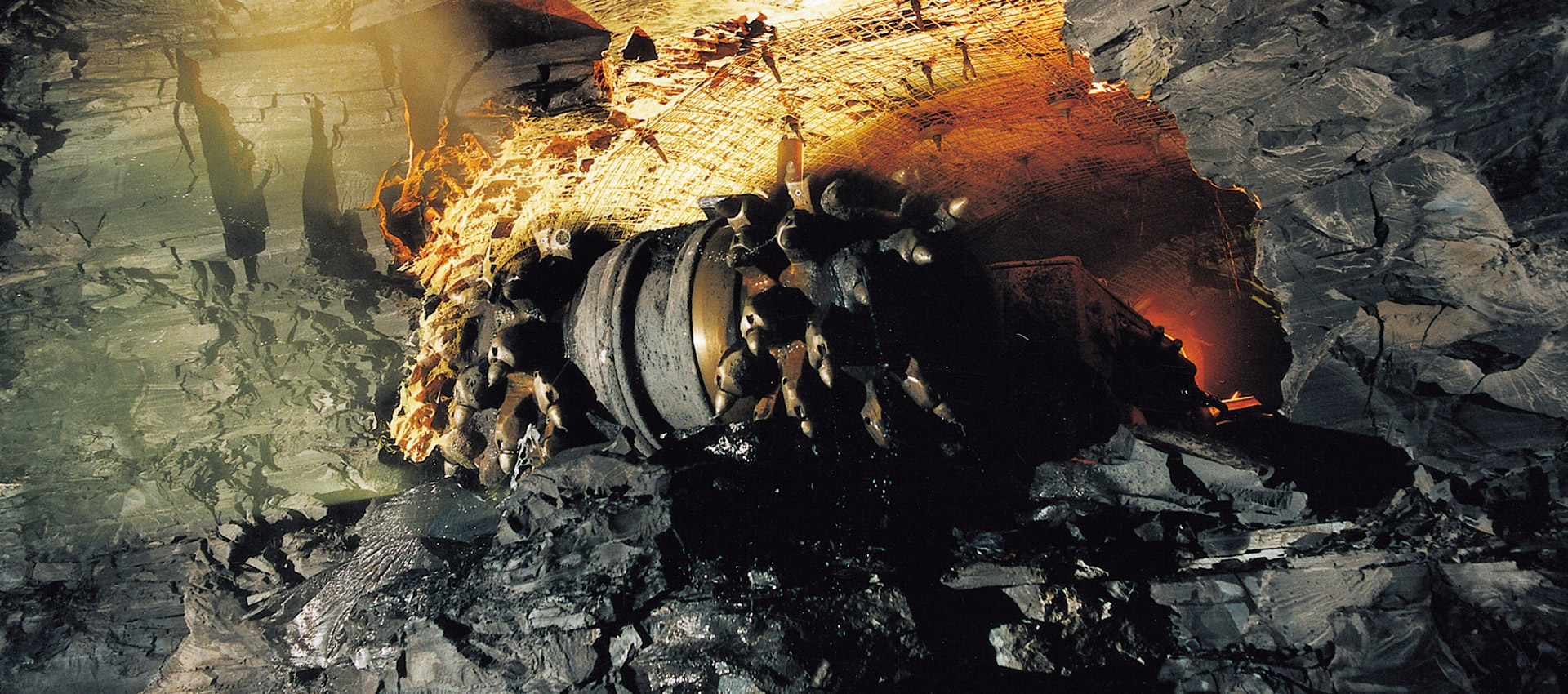 Start-Slide EN
Glückauf!
With a wealth of technical know-how and experience dating back almost 150 years, THYSSEN SCHACHTBAU GMBH is one of the world's leading specialist mining contractors, offering a comprehensive portfolio of services in the field of horizontal and vertical mining and excavation.
Schachtbau EN
Shaft Sinking and Drilling.
The Shaft Sinking and Drilling Division at THYSSEN SCHACHTBAU GMBH is an important part of this globally-based and internationally-active corporation and is one of the world's largest and leading shaft construction companies.
Bergbau EN
Development and Mine Water Drainage
THYSSEN SCHACHTBAU GMBH has been active in the coal mining industry since 1871. The Development and Mine Water Drainage Division specializes in the construction of galleries and large underground areas, especially at RAG. Another future-oriented field of activity is laying in the mine water drainage.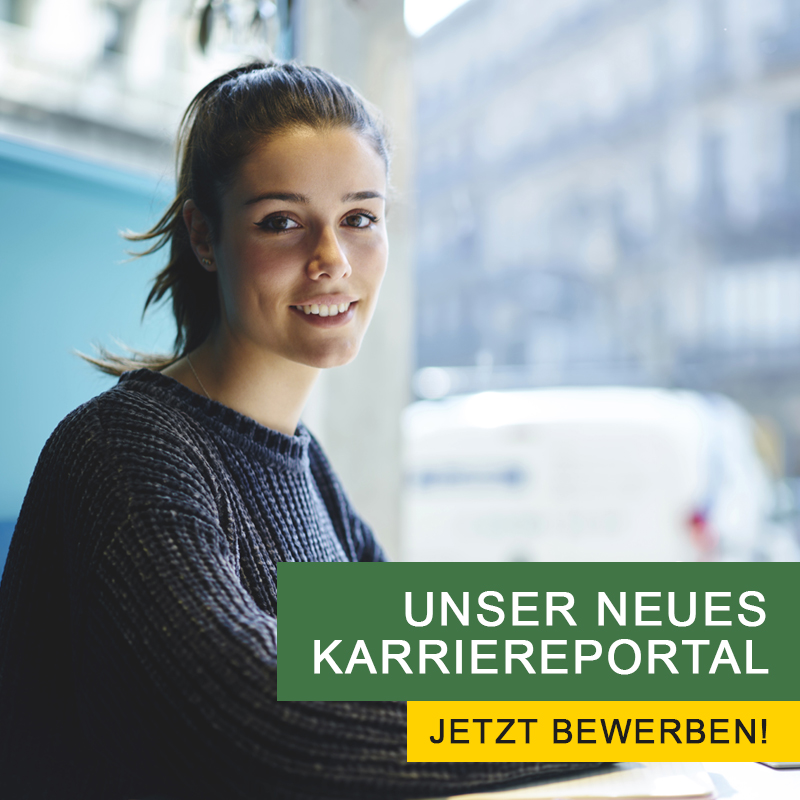 Companies of the THYSSEN SCHACHTBAU GMBH